We were only in Copenhagen for a couple of days but despite our short timeline and the wet weather we managed to see a lot.  Our first night we visited Tivoli to see the imaginative rides: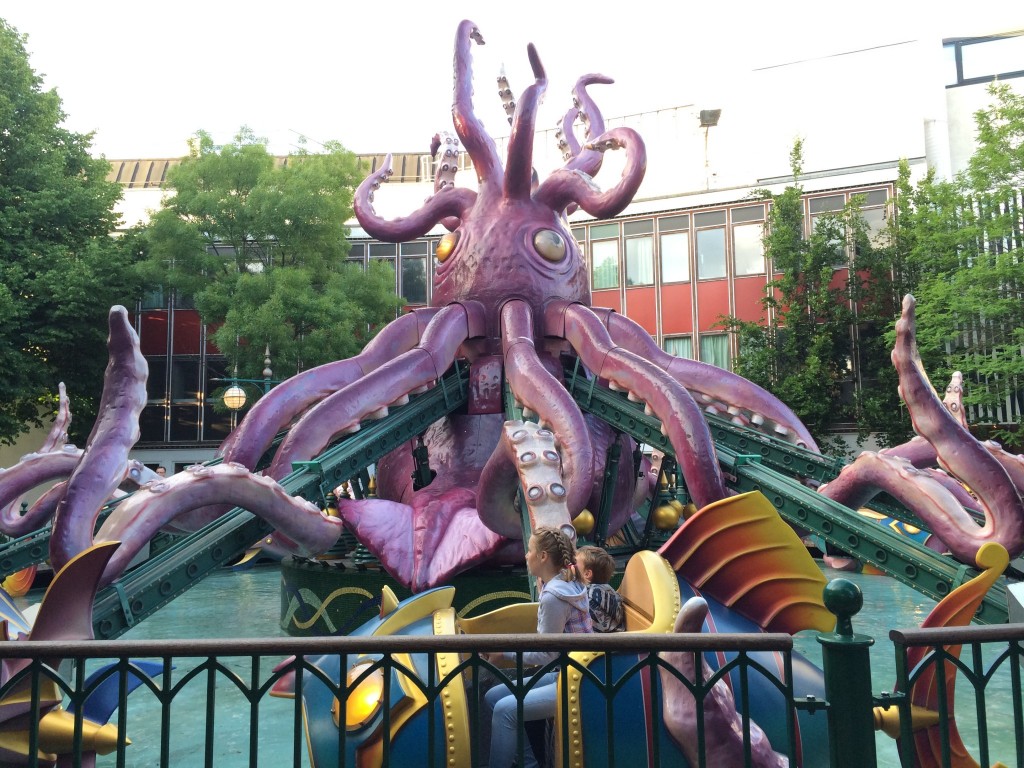 The following day we waited out a thunderstorm at the charming Kompa'9 Cafe and then joined a canal tour under ominous skies: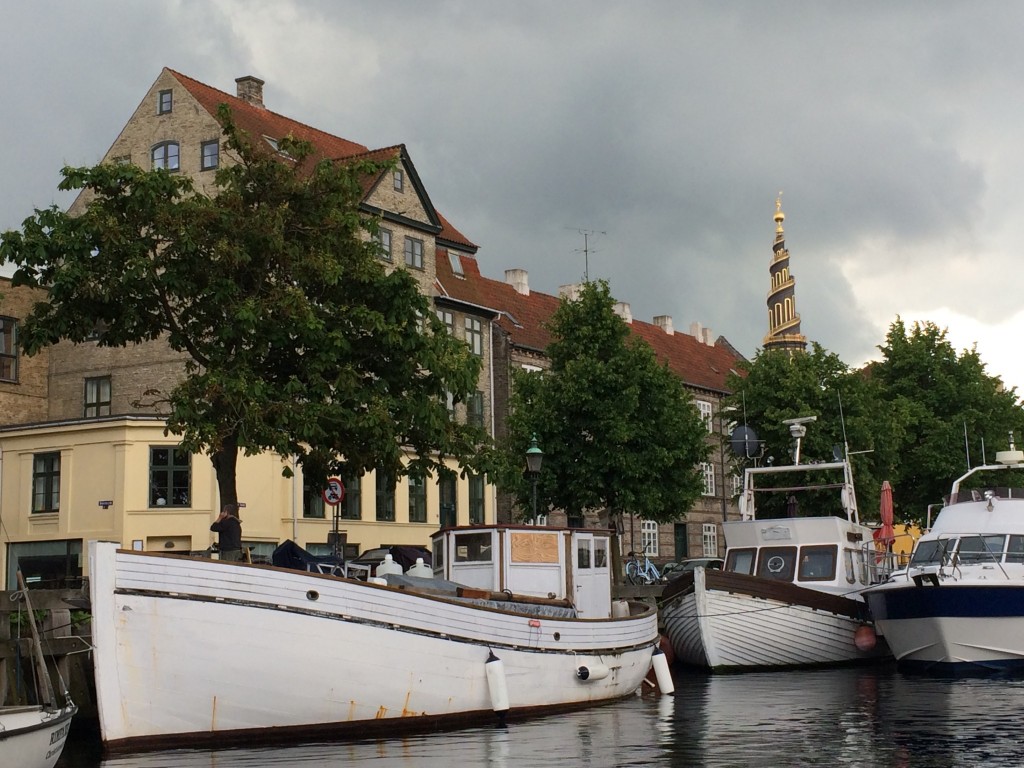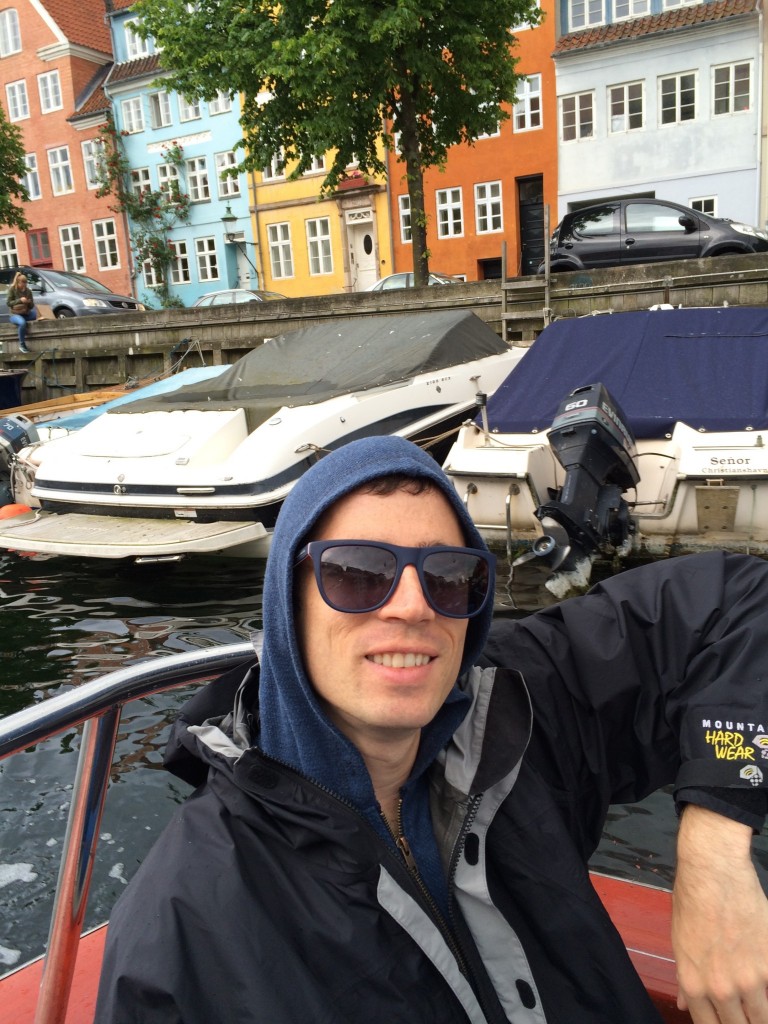 In the afternoon we took a train out to the Louisiana Museum in Humlebaek, which is about 35km north of Copenhagen.  The Louisiana has a fairly small and well-curated collection, but the real standout was the sculpture garden, which winds through forest paths and overlooks the water: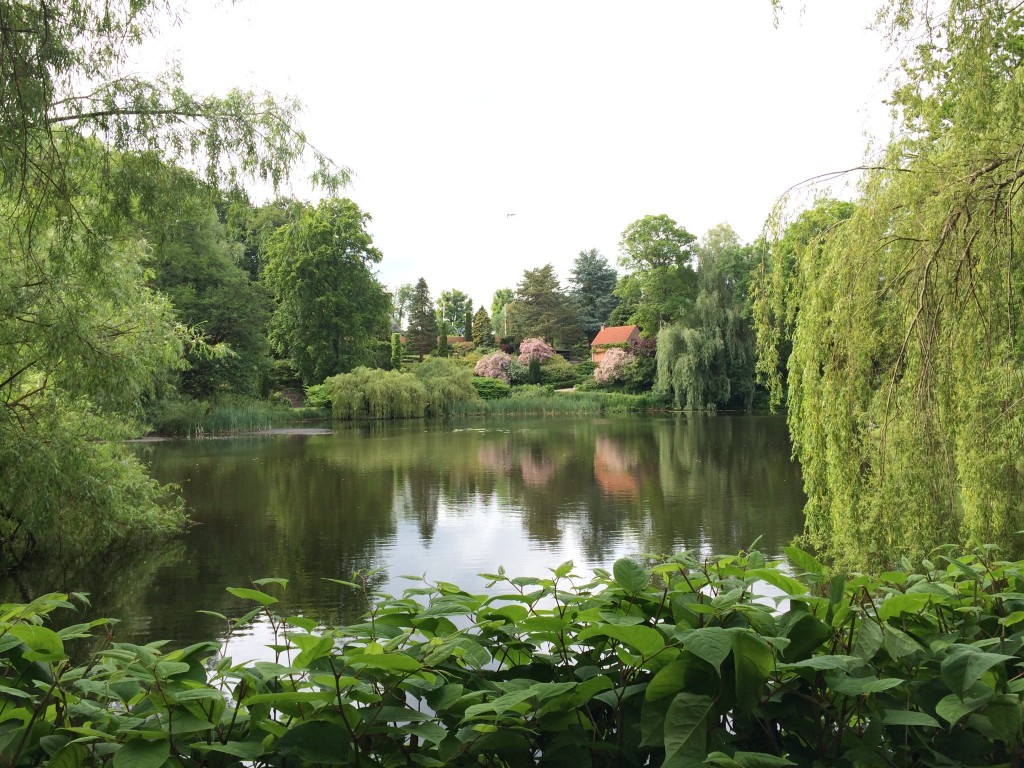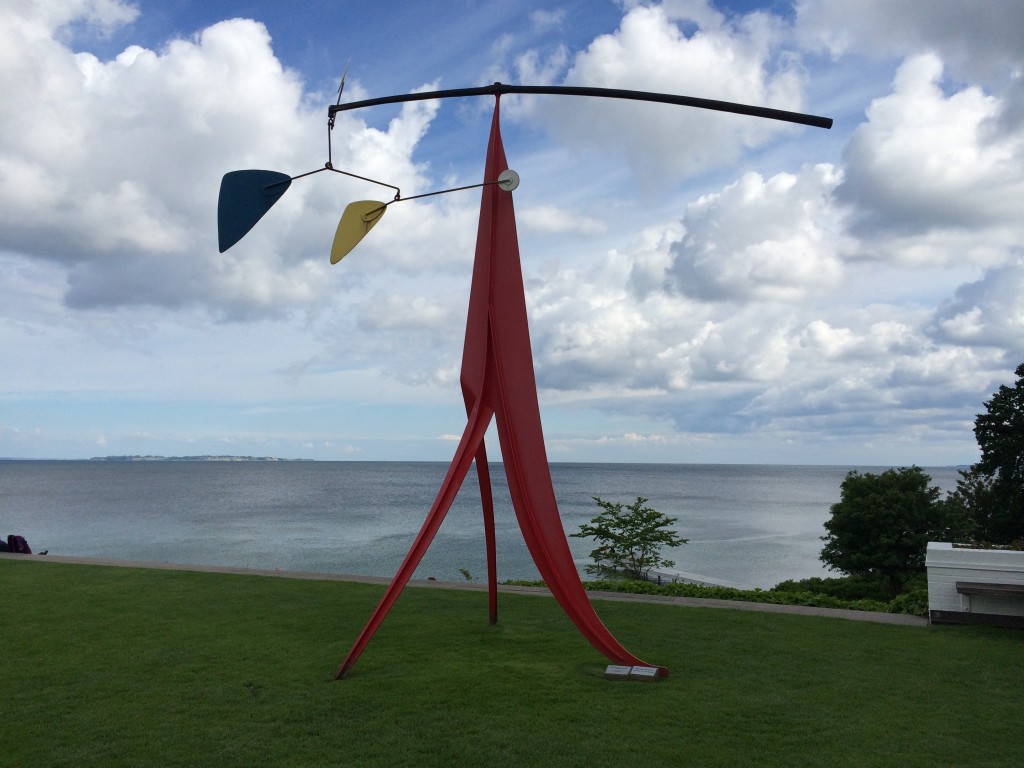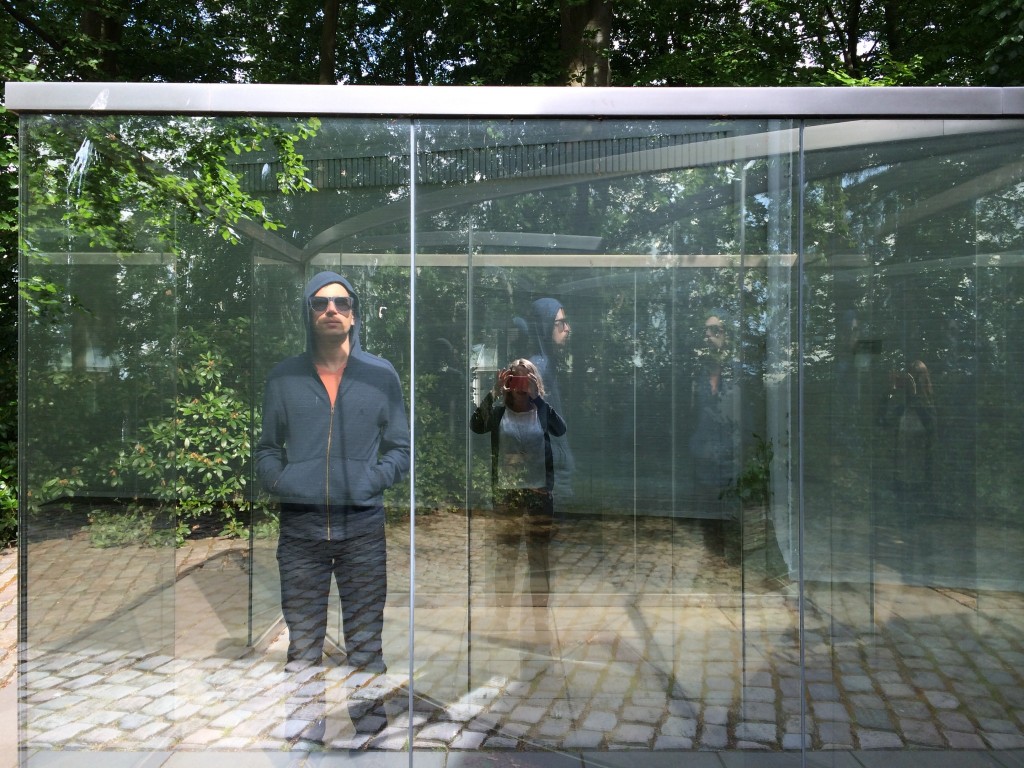 After napping and recharging at home, we headed back out at night for the Sankt Hans celebration at Frederiksberg Garden, where thousands of people gathered to witness the traditional midsummer bonfire and listen to live jazz performances:
The following morning, Ian was suffering from bad allergies and stayed in while I went for a (rainy) run over to Nyhavn to soak up a last glimpse of the colorful buildings: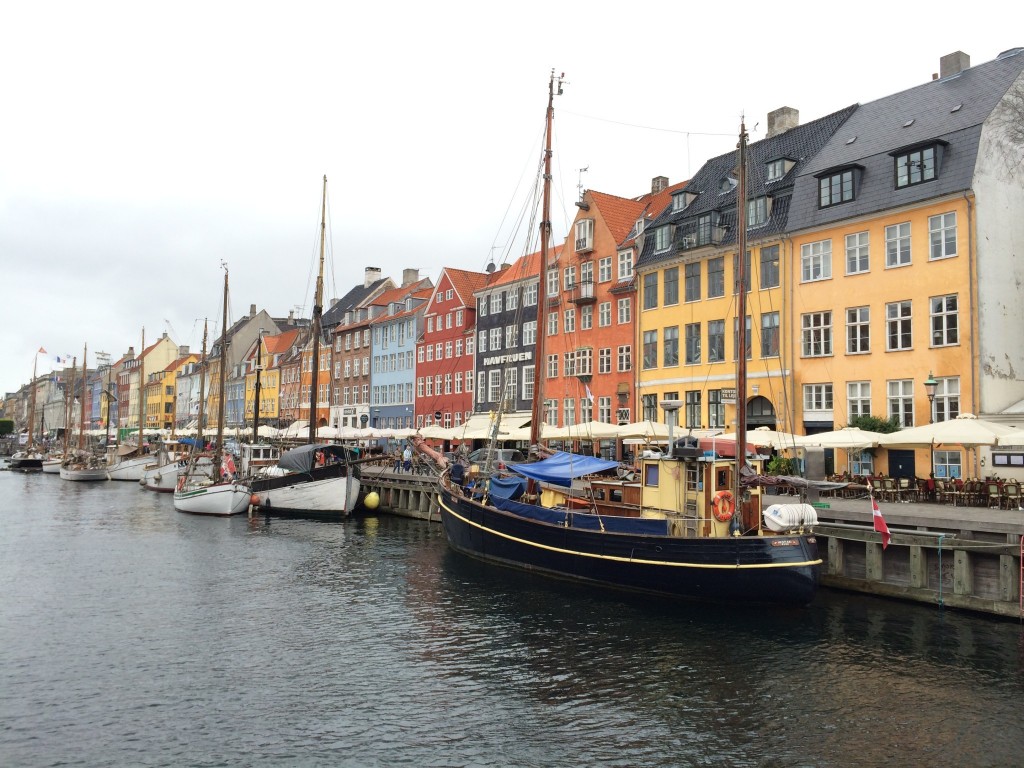 Then it was back home to pack up and board our plane to Paris!