Marseille was definitely dirtier than the other cities we've been to, but it also had some of the coolest street art. Here's a photo dump of some of the things we saw.
Murals
Thematically Appropriate Shutter Art
A number of stores had sweet mural art that reflected the services they provided.
High Fidelity Graffiti
Most of these are executed like murals, just smaller scale.
Low Fidelity Graffiti
Not all graffiti artists are doing crazy full-color work with shading. But they still make some cool stuff.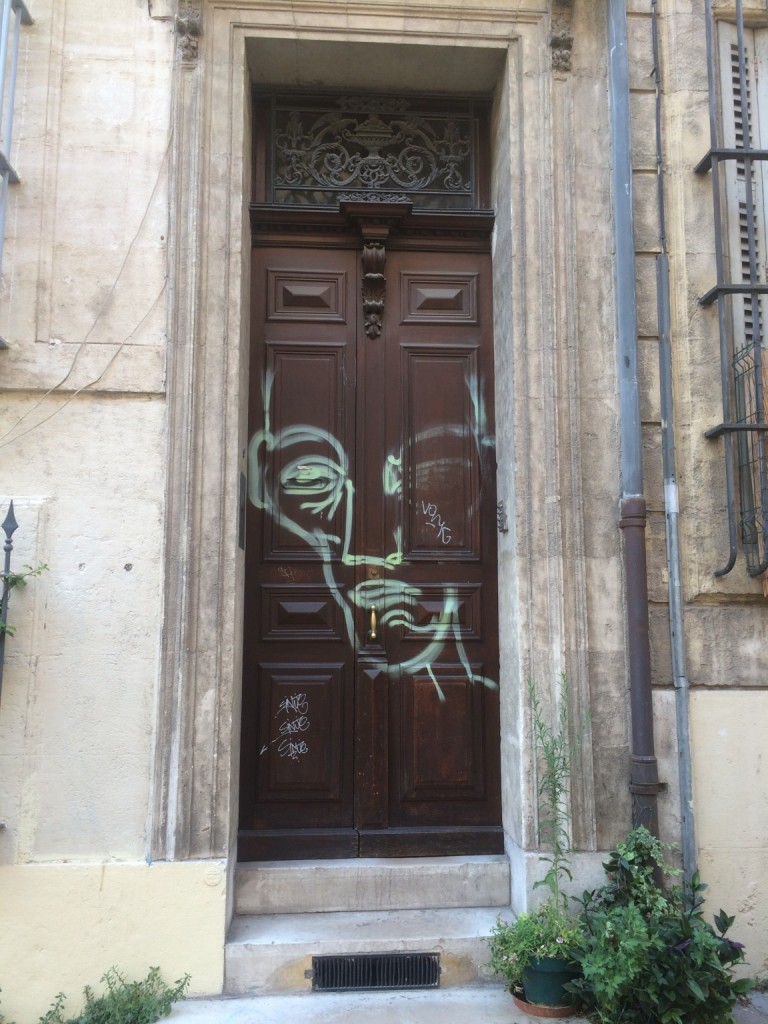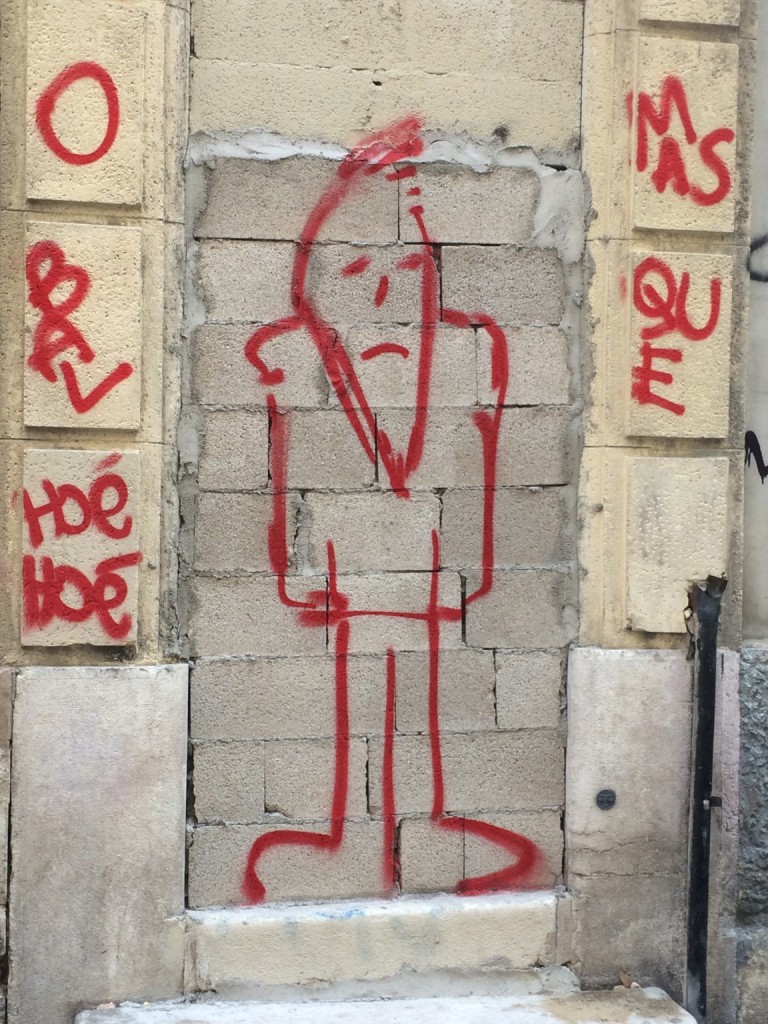 The Missfits
Ontologies are hard. These ones didn't shake out cleanly into another category.