We heard some skepticism when we mentioned we were going to Warsaw.  It's not nearly as popular with tourists as Krakow and we heard we might not enjoy the city very much.  Either we are very lucky, they are misinformed, or we possess all the secrets of Polish travel, because we thought Warsaw was awesome.  Here are some reasons Warsaw is great:
1. Parks.  Warsaw has TONS of beautiful parks.  The most beautiful and spectacular is Łazienki Park, which might just be the best park ever.  Observe: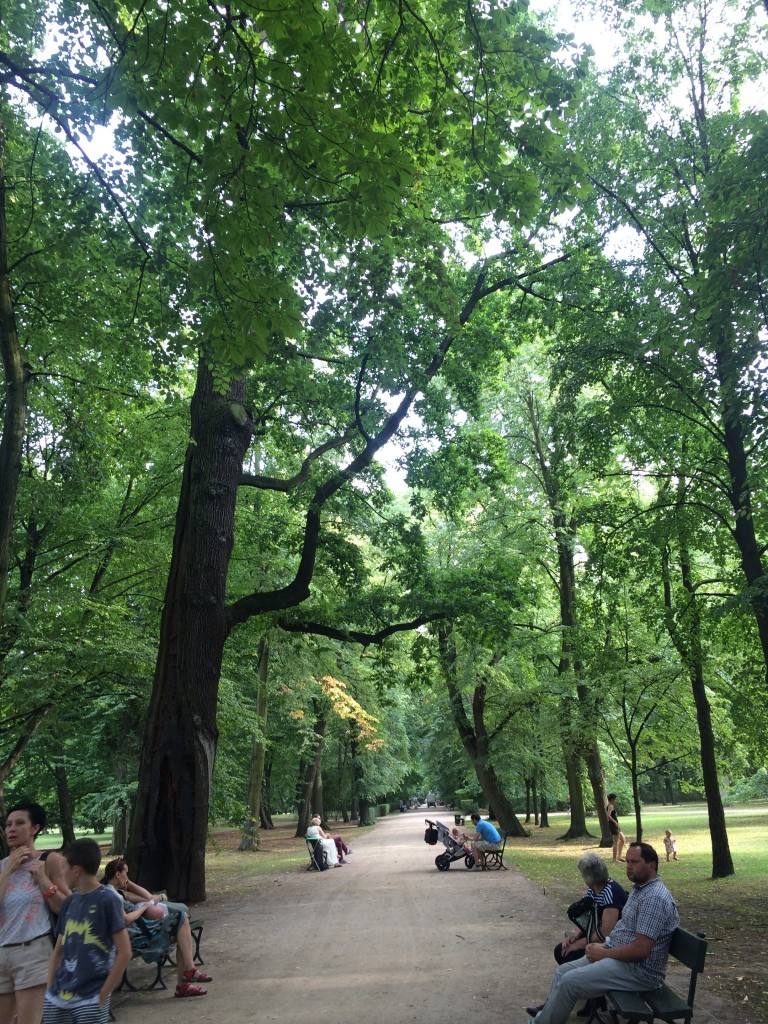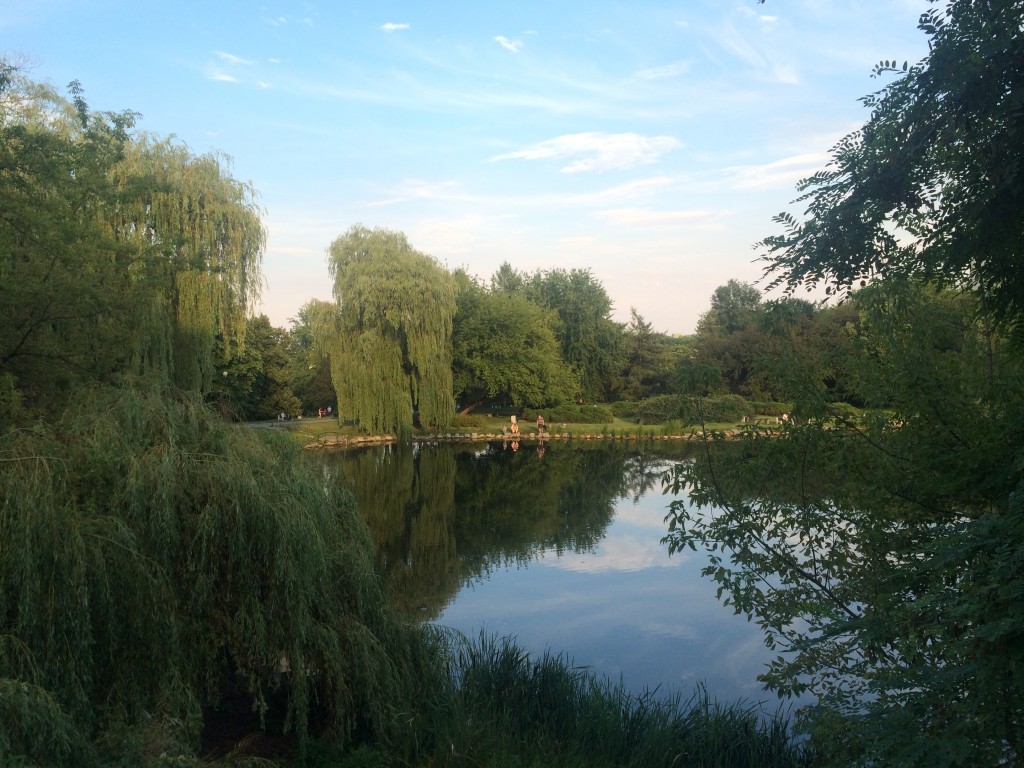 2. Warsaw understands how we feel about love locks.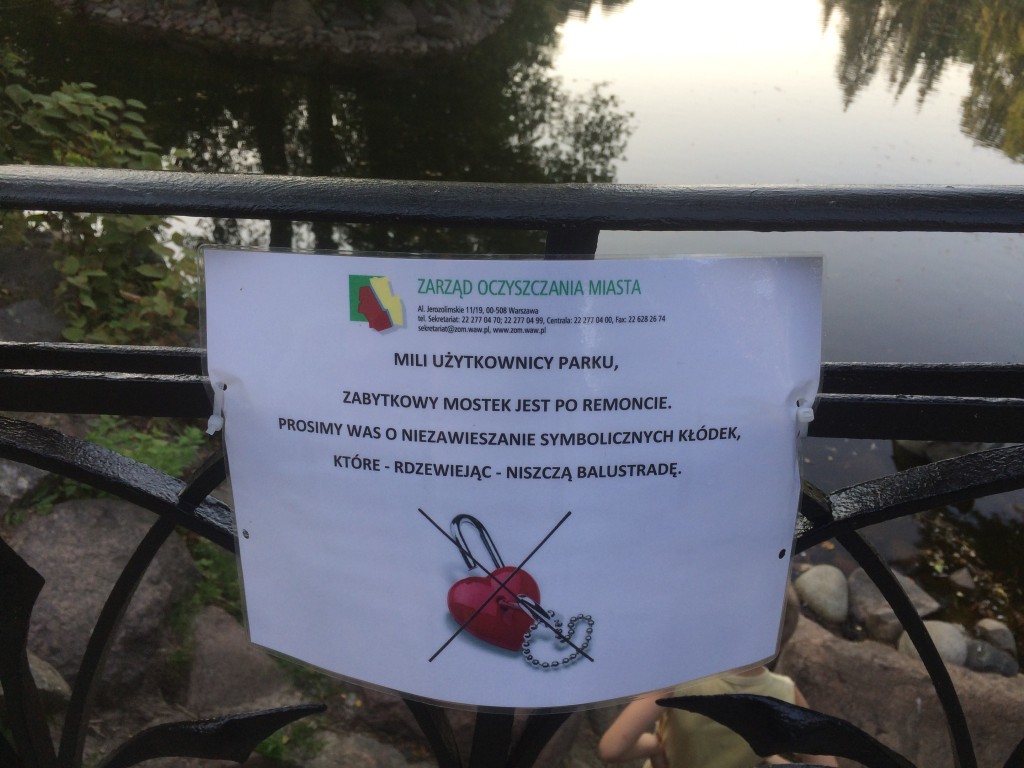 3. The statues know it's too hot out.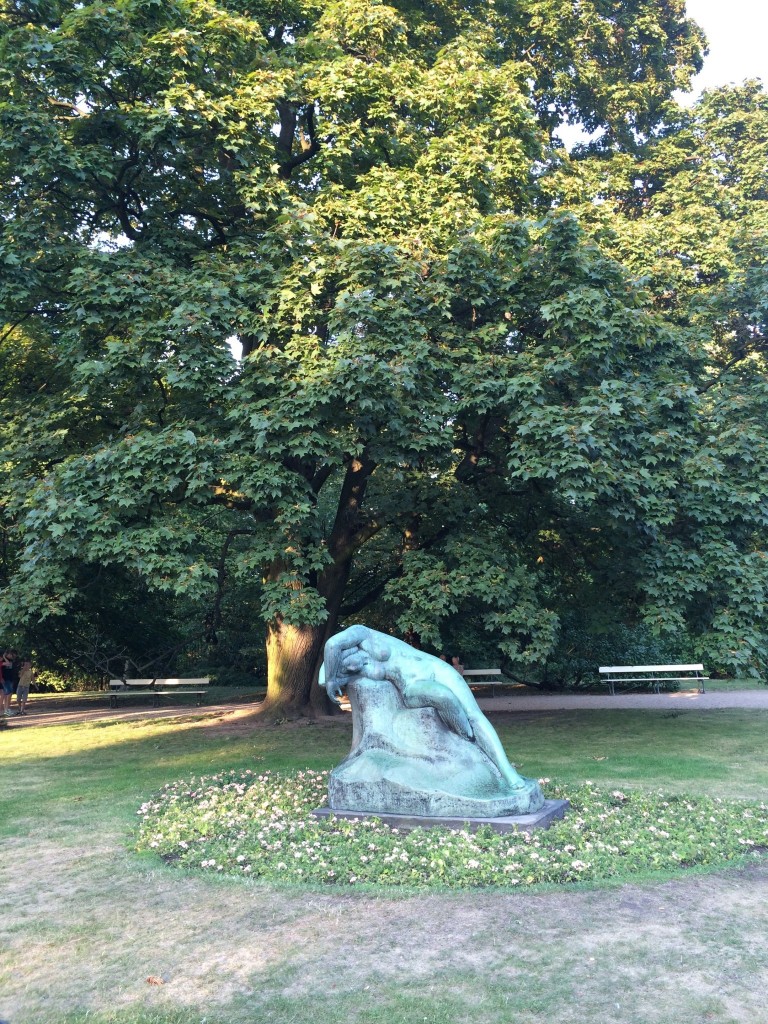 4. Free berries!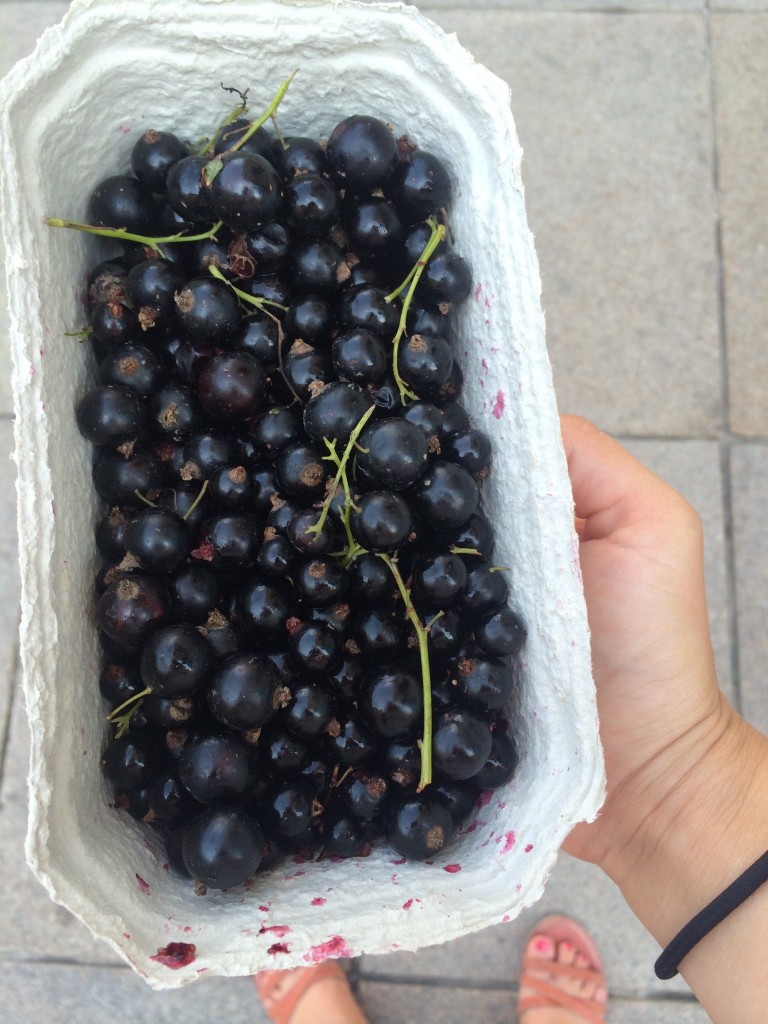 5. So. Much. Good. Food