Porto was our last destination in Portugal and we thoroughly enjoyed our time there.  Our first evening, we stumbled upon a local favorite for caldo verde, pork sandwiches, and white wine.  Apparently "carafe" in Porto means "bottle:"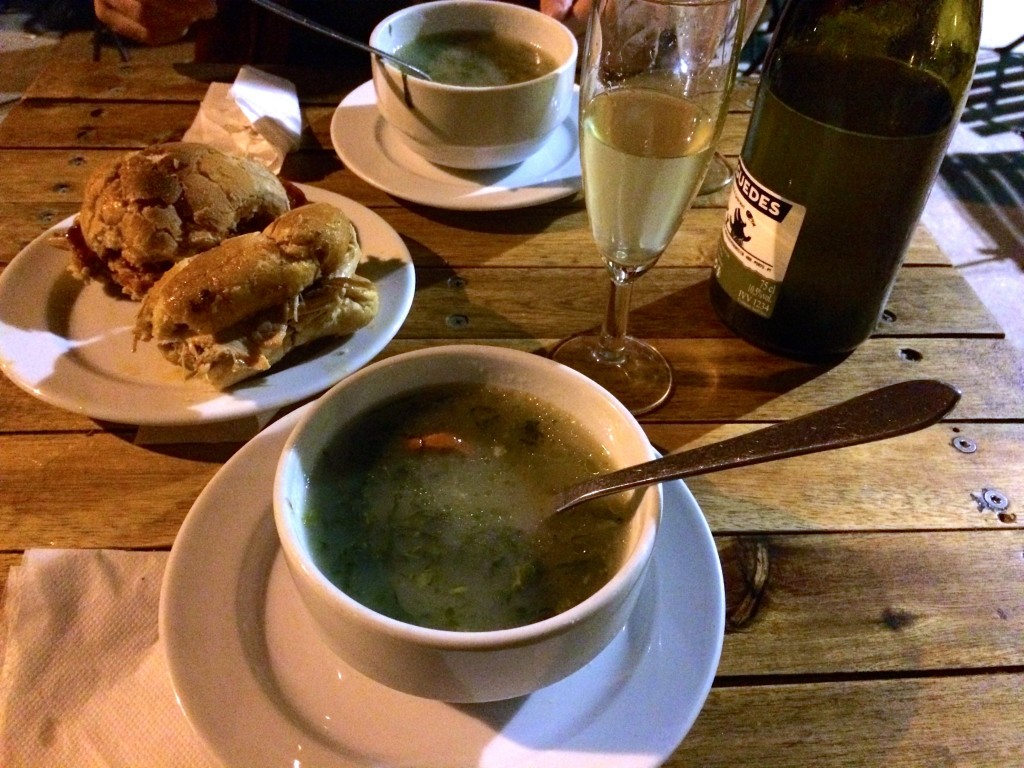 The town is beautiful.  The buildings along the River Douro are colorful and provide the most classic view of Porto, but all around the city there are art deco buildings and churches covered in tiles.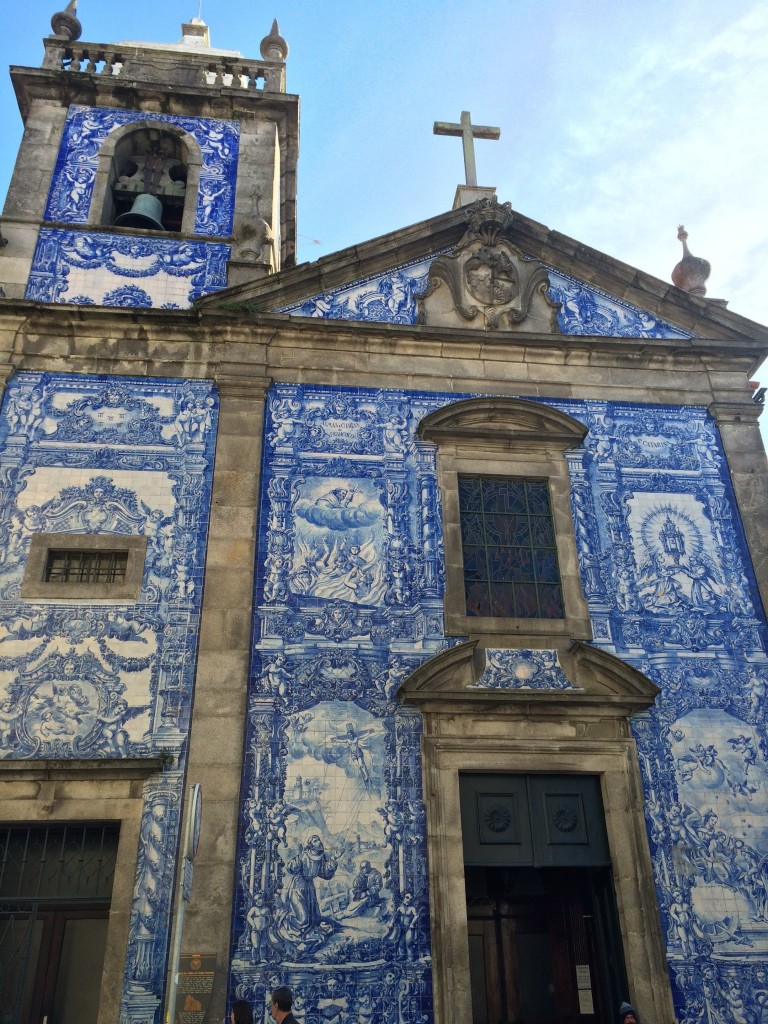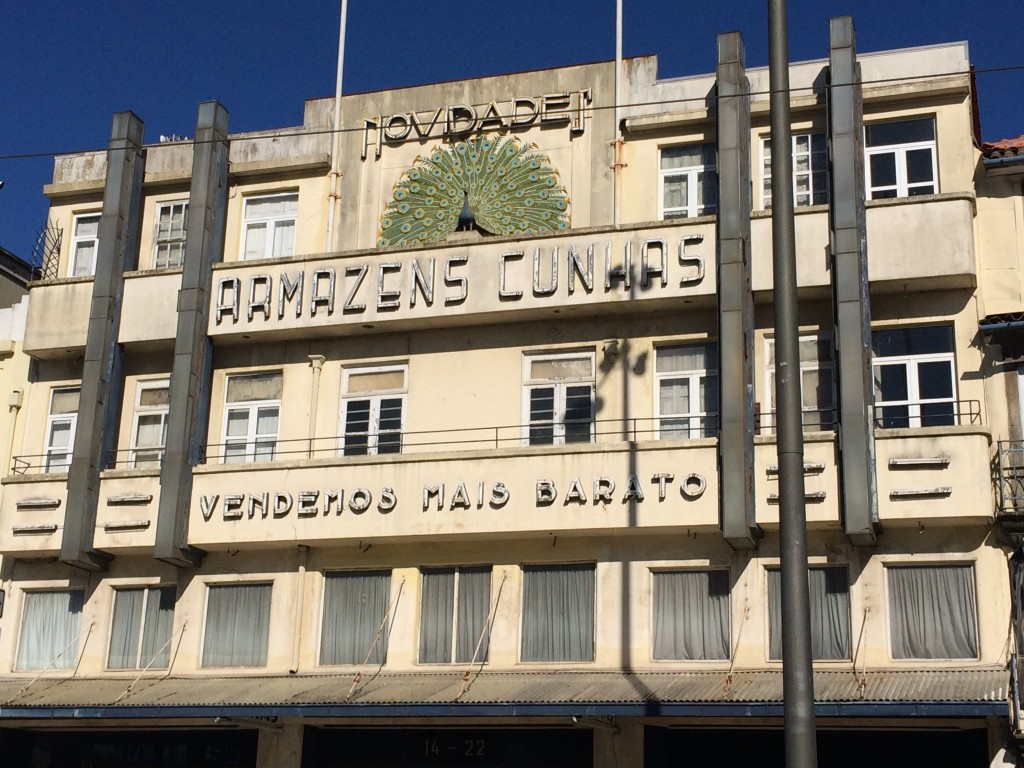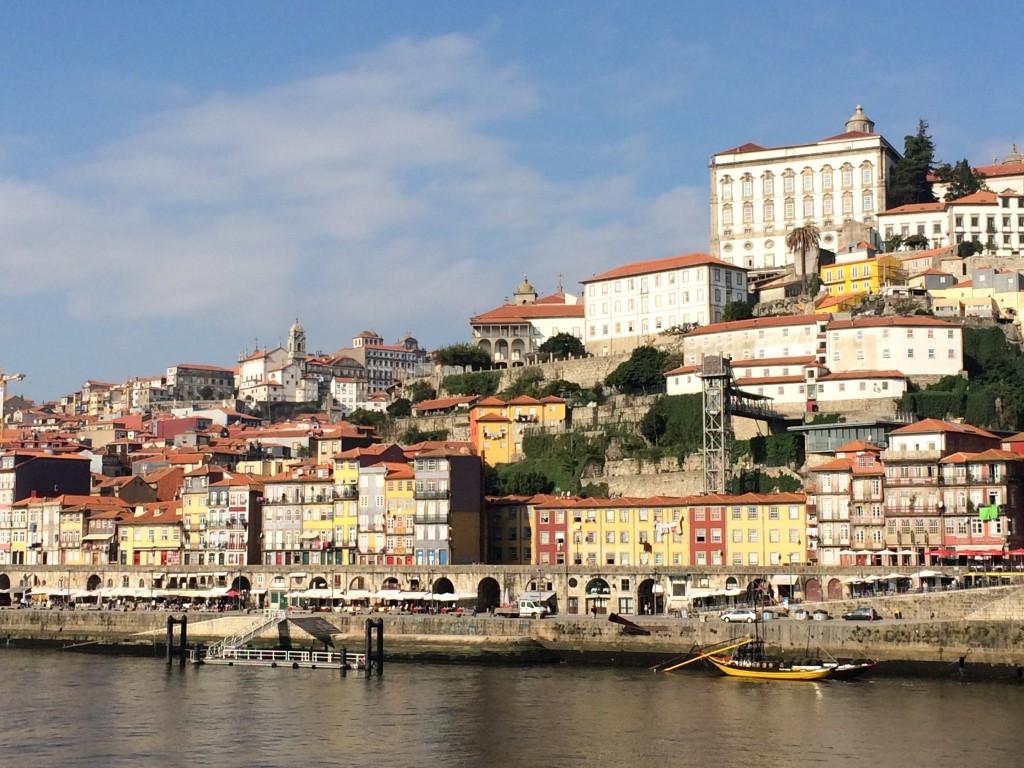 Ian found an effective way to hack the steep streets: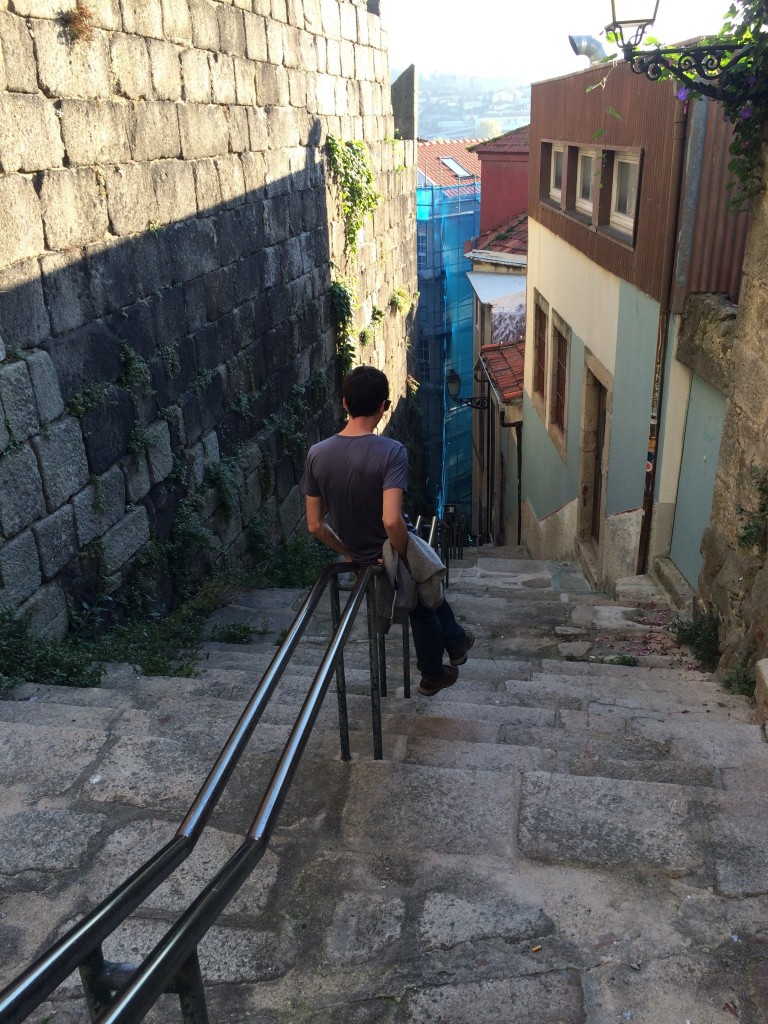 A visit to the Serralves Museum and the Kopke port house rounded out the trip.